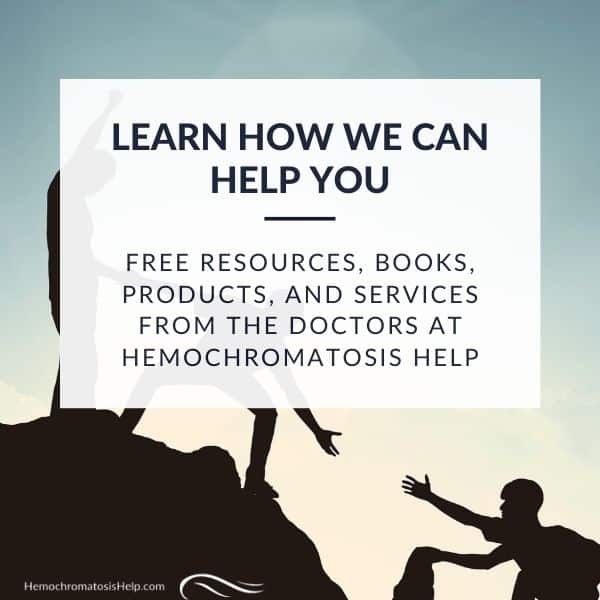 Products and Services at Hemochromatosis Help
We've created the following resources, services, and products to help you in your journey to find answers and restore your health with hemochromatosis and iron overload.
Learn how to improve your life, your wellness, and your experience of health!
Are You Looking for Help and Support?
Since starting this website in 2012, we've heard from thousands of people from around the globe with one thing in common: hemochromatosis and iron overload.
You've written us your stories, shared your questions, and expressed your frustrations.
You've told us that you're confused about this illness you've just been diagnosed with, a condition you've maybe never even heard of before. What does this mean for the rest of your life? How will this impact your health?
You're frustrated that you're not feeling well, but you've not been given many options. Perhaps you've been told you don't meet all the criteria for a diagnosis (even though you have some markers of high iron), and therefore there's nothing you can do to change your health.
You've been told by your doctor that what you eat doesn't matter. Or you've been instructed to eliminate so many foods from your daily diet that eating has lost its joy.
You're wanting to take proactive steps to help your health, but you've been told to just "wait and see."
You're craving trustworthy, clear information that will help you understand the changes happening to your body.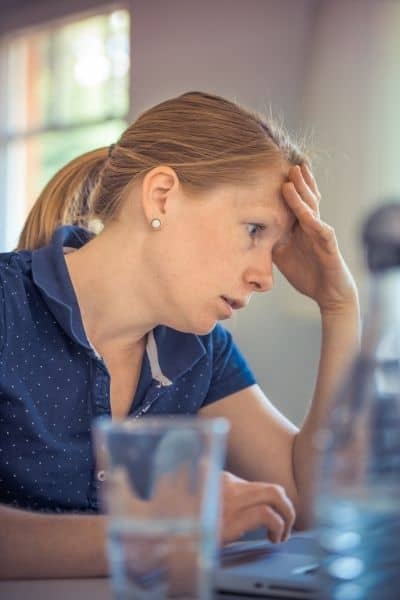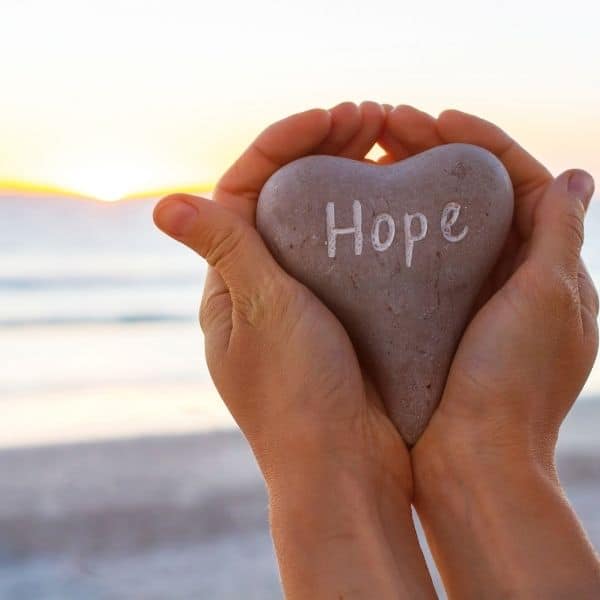 But What If…
What if there were safe, practical steps you could take to help improve your quality of life right now?
What if you could enjoy a robust, healthy, delicious diet while also lowering the iron in your body at the same time?
What if natural remedies could support your doctor's care plan, potentially reducing how often you have to get therapeutic phlebotomy?
What if there was a professional you could talk to, who understands what you are going through so that you can finally be heard?
We created Hemochromatosis Help and the following resources to fill this void and provide support to those who aren't finding help elsewhere.
There are a lot of things that can be done to help improve your life, your wellness, and your experience of health. We've created the following resources, services, and products to help you in your journey to find answers and restore your health.
We look forward to helping you along the way!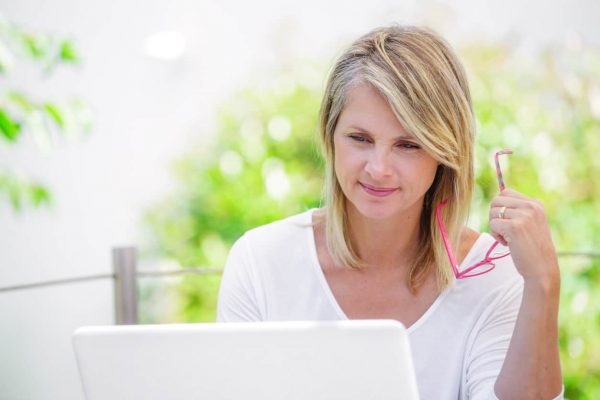 We'd love for you to join our community!
Join 14,000+ people with hemochromatosis learning how to manage their iron overload naturally.
As a newsletter subscriber, we'll send you 20+ in-depth and empowering articles with actionable tips that will help assist you on your journey with hemochromatosis.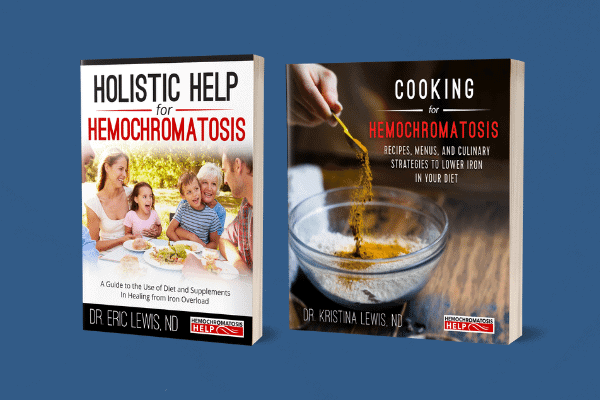 From the naturopathic doctors at Hemochromatosis Help come two resource guides to help you with your iron overload.
Our books cover everything you need to know about incorporating dietary and lifestyle changes to help manage your iron overload, as well as empowering you to understand your condition so you can find balance and restore your quality of life!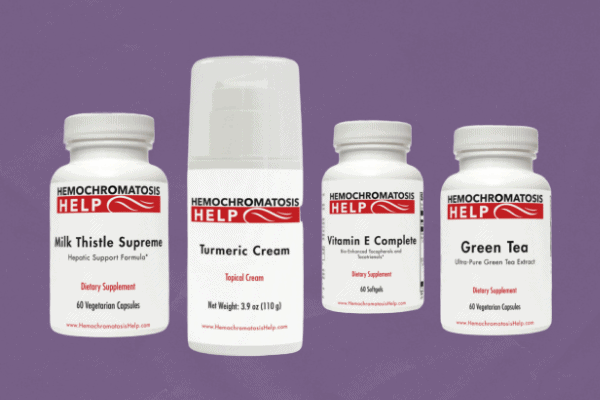 Learn about the unique nutritional supplements designed for those who seek to lower their iron.

Our exclusive line of natural remedies aim to support, strengthen, and restore your health from iron overload. Designed to contain only what those with hemochromatosis need (and not the ingredients important to avoid!), you can trust that what's listed on the label is what's in the bottle.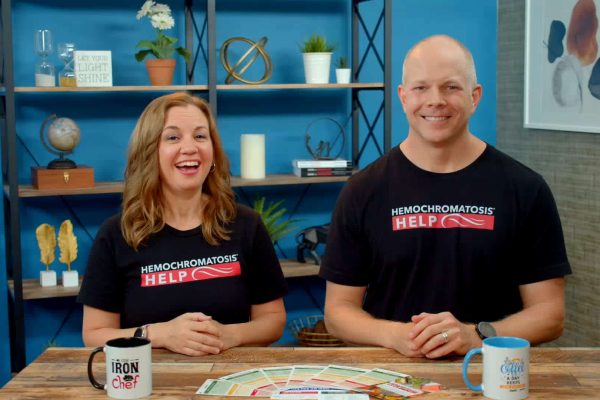 Hemochromatosis Demystified is a patient's clear and complete blueprint to living with iron overload. These instructional videos help you to make sense of your diagnosis and teach you what to do about it... it's the only online video course in the world for patients with hemochromatosis!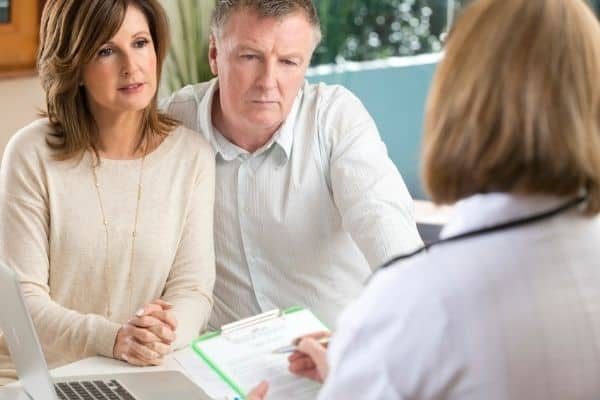 If you've ever wished you could talk with a naturopathic doctor who understands hemochromatosis and other causes of iron overload, you've come to the right place.

Dr. Eric Lewis consults with individuals with iron overload from around the country, providing complimentary care to the healthcare you are receiving in your local community.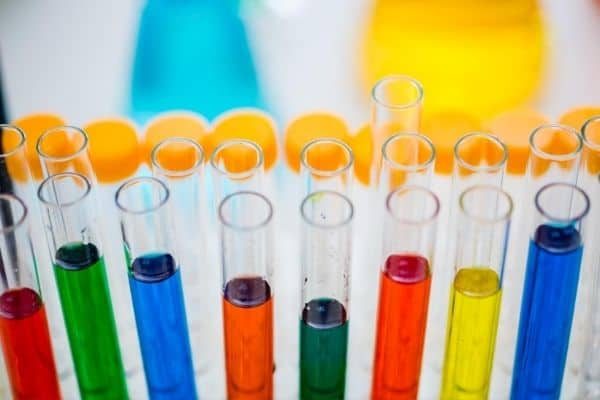 Accurate, confidential, and inexpensive lab testing is available from DirectLabs®, complete with the most important markers for hemochromatosis!

Monitor your iron levels, check your genetics, and pay pre-negotiated discounted rates.