Hemochromatosis

Demystified
A Patient's Clear and Complete Blueprint to Living with
Iron Overload
The only online course in the world for patients with Hemochromatosis
Even Doctors Can Be Stumped by Your Condition
Hemochromatosis Can Be Confusing!
And that's coming from a pair of doctors!
When we were in medical school, we learned about hemochromatosis in passing. 
Then, when Eric first discovered his own high iron levels and we began interacting with people who have the same disorder, we realized that the lack of iron overload education in the medical field shows… We heard the same problems over and over again: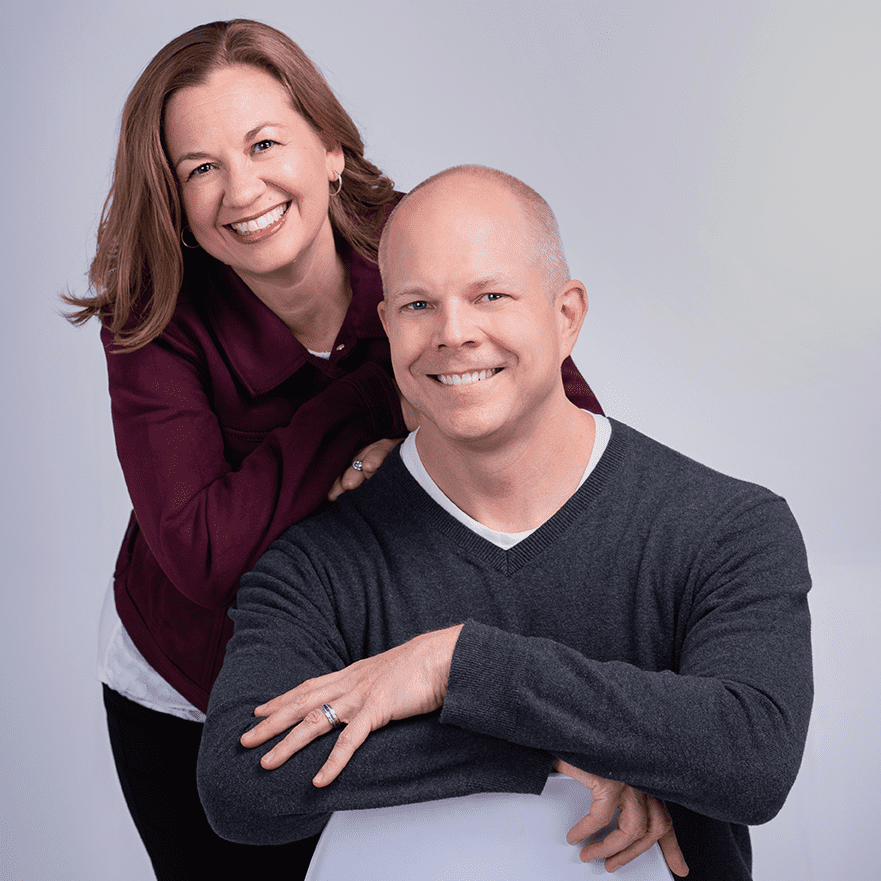 But You Don't Have to Wait to Take Your Health into Your Own Hands
Maybe you just received a diagnosis…
And if you've started Googling iron overload on your own, you're probably overwhelmed by the conflicting research and lack of consistent information.
Maybe you've been suffering for years with no relief, and you have accepted joint pain, fatigue, or brain fog as your new normal.
Or maybe you've worked with your doctor to come up with a solution to your symptoms…
But no matter where you are on your journey, it's probably exhausting!
Are phlebotomies the only thing you could do? Do you have to live in confusion over what your condition really means for the rest of your life?
Is there really nothing else you could be doing?
The short answer is no!
Because…
You Don't Have to Be An Expert to Figure Out Hemochromatosis
This may come as a surprise, but the science behind hemochromatosis doesn't have to be dry or boring.
In fact, it can be liberating to know what's going on in your own body, 
A relief to finally understand your symptoms, 
And exciting to feel confident in the actions you're taking for your health.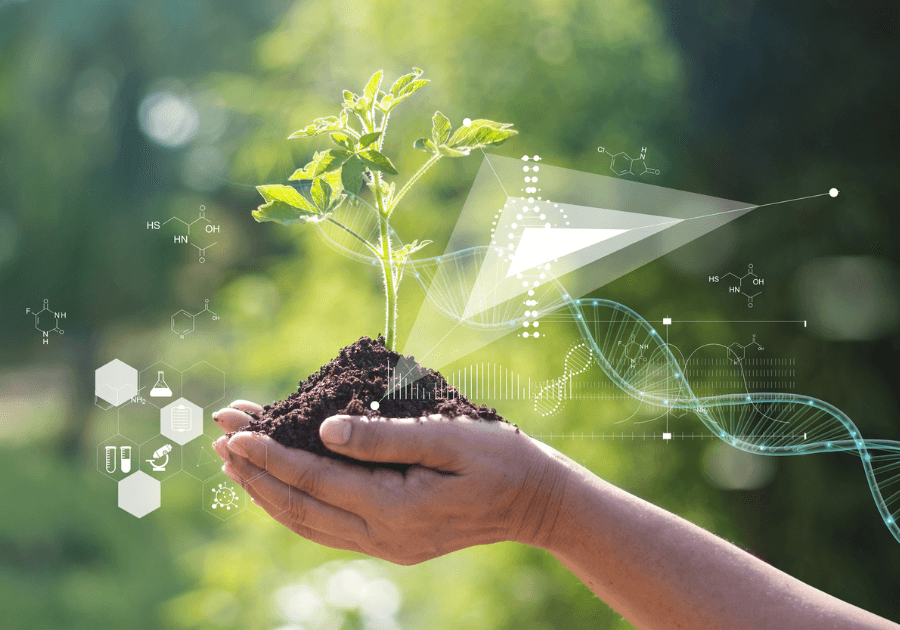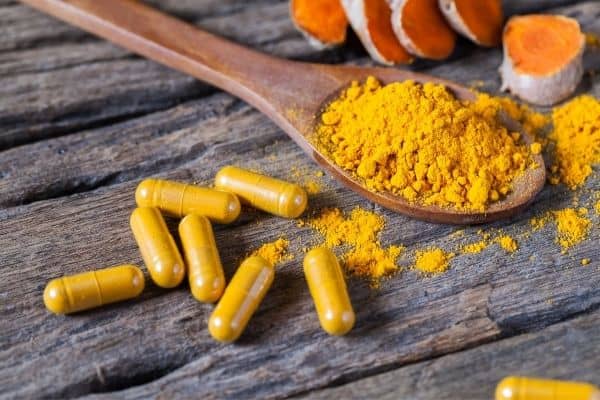 Especially when the latest science is laid out for you clearly, concisely, and in language that anyone can understand.
And, taking a holistic approach to managing your disorder allows you to enjoy the benefits of both conventional therapies and tools of diet and supplementation…
Plus, a holistic approach is rooted in simple, actionable advice that you can start implementing right away!
By learning about your iron overload and how to manage it you can…
Live Your Life Unrestricted!
With the material in this course, many people have found that they spend less time doing phlebotomies,
They are able to enjoy time with their loved ones, not worrying about how every bite they take will affect their body,
They look forward to fulfilling lives that are not dictated by confusing doctor's appointments or hours spent surfing the web for information, 
They feel less alone, knowing that there is a knowledgeable resource at their fingertips,
And most importantly, they are in charge of their health.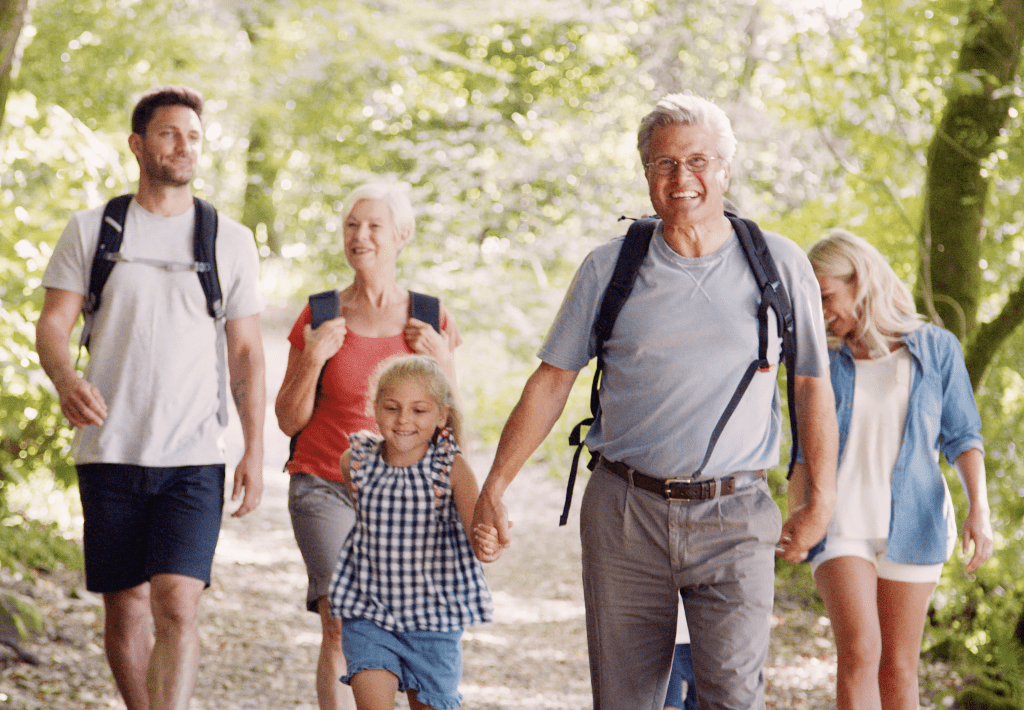 Navigate the Complex World of Iron Overload
Hemochromatosis Demystified is a professionally created online course made with the highest quality video and audio production value… we didn't just film this on our phones in selfie-mode!
We've worked hard to condense our decade+ of knowledge, research, personal experience, and work with our patients with iron overload into a lively course with fun, engaging, multimedia content.
Think of it as a college-level course for patients, but a lot more fun, accessible, and practical.
Take a Look Inside the Course:
This course has everything you need to finally understand your condition. We highlight clear and actionable steps to improve your health, all packed into 5 modules and one bonus module.
Module One
Hemochromatosis 101: Understanding Iron Overload
In this module you'll discover the science behind hemochromatosis and what too much iron does to your body - all explained through easy to understand illustrations and analogies.
Module Two
The Lightbulb Moment: Finally Understanding Your Diagnosis, Labs, and Genetic Tests
The blood and genetic tests your doctor may have shared with you can be confusing. In this module you'll get a straightforward breakdown of your lab results and the genetics behind hemochromatosis.
Module Three
How to Treat Hemochromatosis
In this module we'll go over the treatment options for hemochromatosis, explain why they work, and provide you with a helpful phlebotomy survival guide.
Module Four
The Use of Diet and Natural Remedies for Hemochromatosis
Certain foods or supplements can actually help reduce the iron in your body… while others can magnify the problem. In this module you'll discover what works, what doesn't, and how they all fit together for a holistic approach to managing your iron levels.
Module Five
Confident Eating with Hemochromatosis
You don't have to cut out your favorite foods! After going through this module you'll be able to grocery shop and cook confidently, safely order in restaurants, and enjoy your favorite meals without worrying.
Bonus Module
Exclusive bonuses including the top 10 hidden sources of iron, top 10 foods that help minimize iron levels, and the 8 best supplements for managing iron levels.
What's Included to Support Your Learning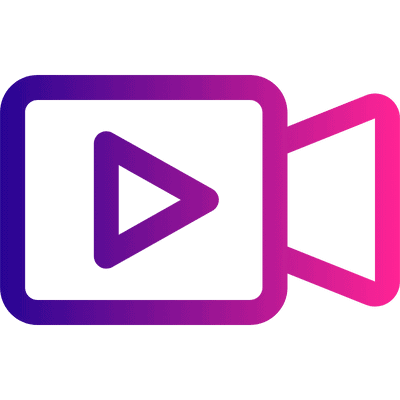 Video Lessons
25 professionally created videos, with over 4 hours of instruction. You can watch each lesson on any device you choose!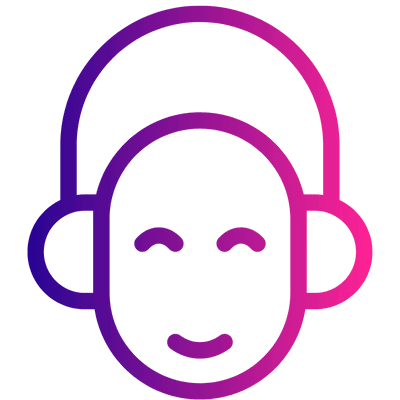 Audio Files
Audio-only files that you can download and listen to while driving, going on a nice walk, or even while drying your dishes!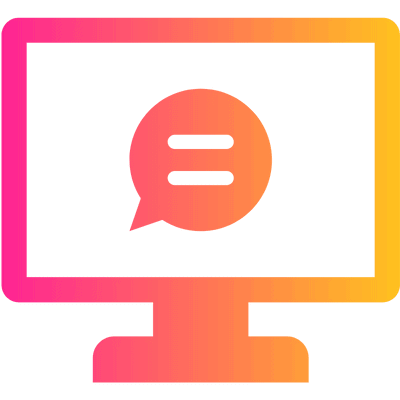 Transcripts & Subtitles
Follow each lesson with a transcript or turn on closed captioning with subtitles. Available in English, French, and Spanish.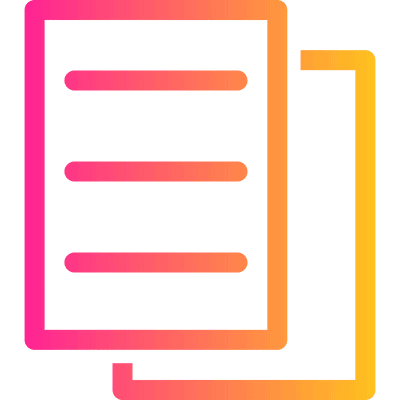 Downloadable Handouts
20+ bright and colorful handouts, formatted for US Letter Size as well as A4 International Size, to assist you in your journey .
Take a sneak peek into the individual lessons of Hemochromatosis Demystified: 25 videos in total that you can watch on your computer, tablet, or phone from anywhere… even the grocery store!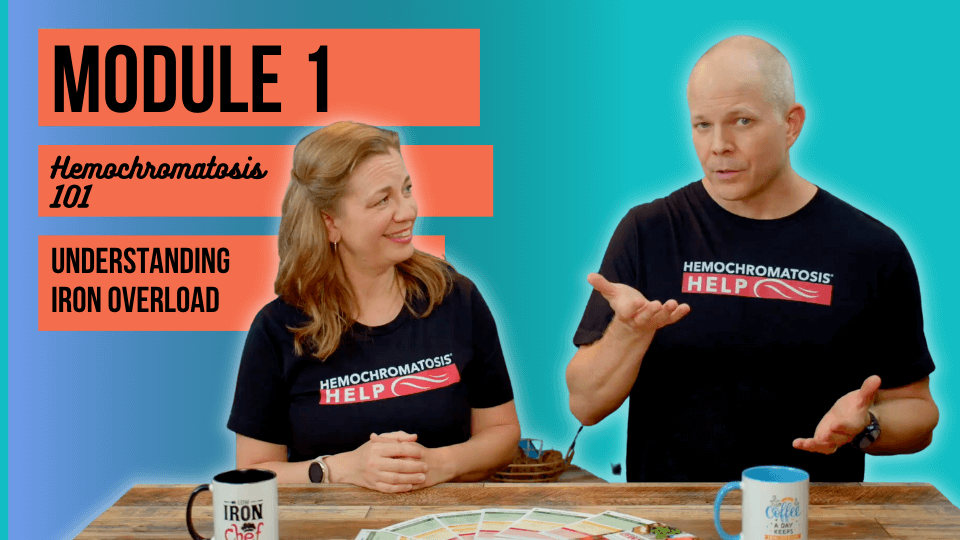 Hemochromatosis 101: Understanding Iron Overload
1.1 Welcome to "Hemochromatosis Demystified"
1.2 Overdoing It: What is Iron Overload and Hemochromatosis?
1.3 Normal Iron Metabolism: Why Our Bodies Need Iron
1.4 How Iron Gets Around: Taxis, Inner Tubes, Stop Signs, and Storage Sheds
1.5 The Impact of Hemochromatosis on Your Body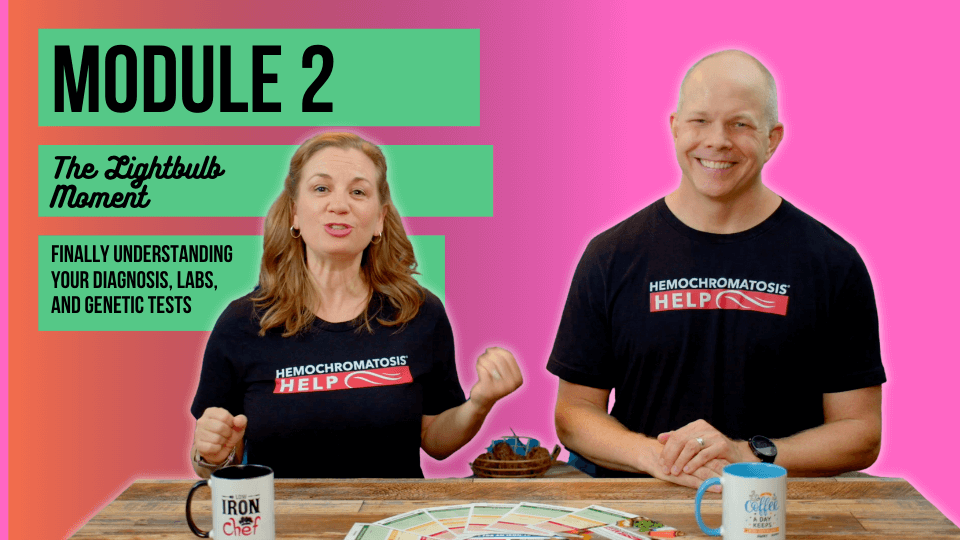 The Lightbulb Moment: Finally Understanding Your Diagnosis, Labs, and Genetic Tests
2.1 Why and How: Your Hemochromatosis Diagnosis
2.2 Testing, Testing, 1,2,3: Understanding Your Labs
2.3 The ABC's of DNA: The Genetics of Hemochromatosis Explained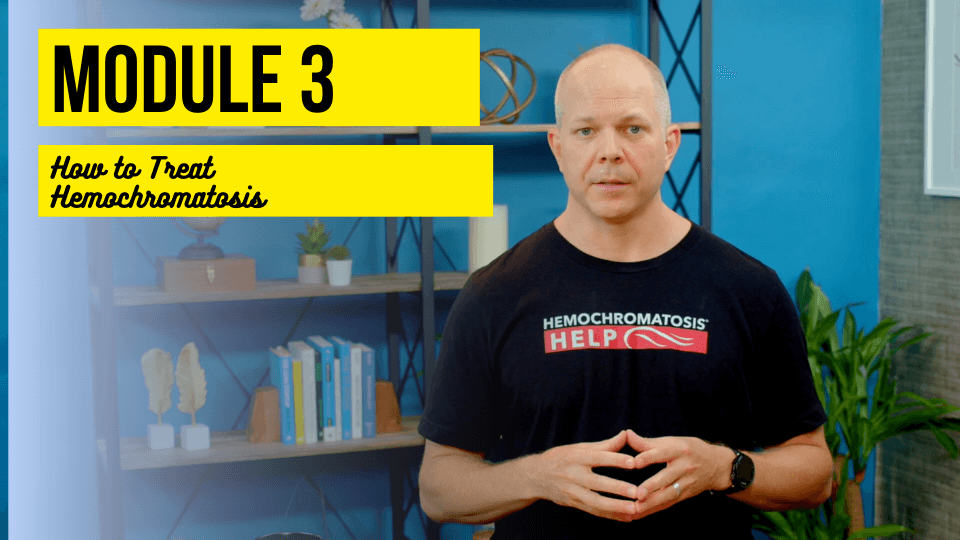 How to Treat Hemochromatosis
3.1 Hemochromatosis Treatments: An Overview
3.2 Phlebotomy: The Conventional Way to Reduce Iron
3.3 Phlebotomy Survival Guide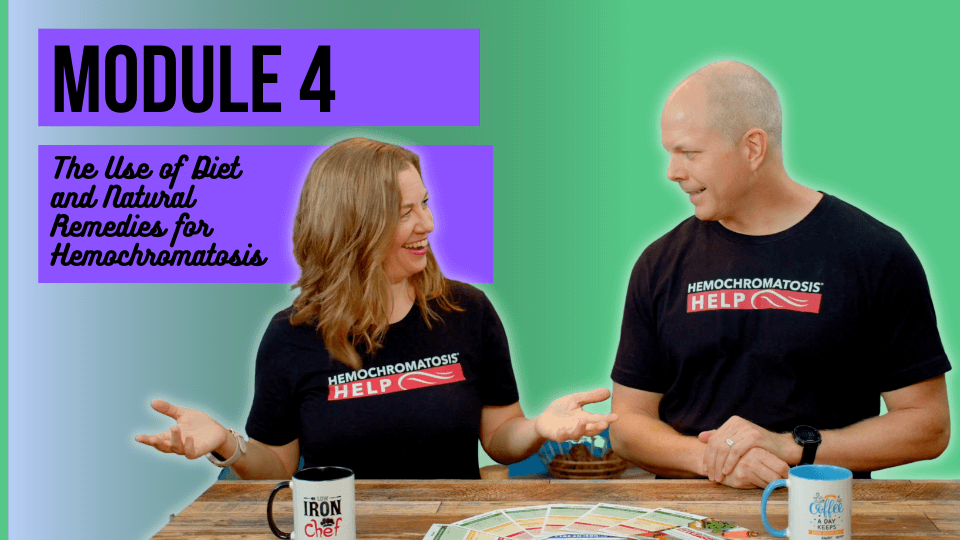 The Use of Diet and Natural Remedies for Hemochromatosis
4.1 Introducing the Hemochromatosis Help "Cast of Characters"
4.2 The Villain: Iron Itself
4.3 The Henchmen: Enhancers of Iron
4.4 The Heroes: Blockers of Iron…and More!
4.5 Holding Out for a Hero: Your Next Steps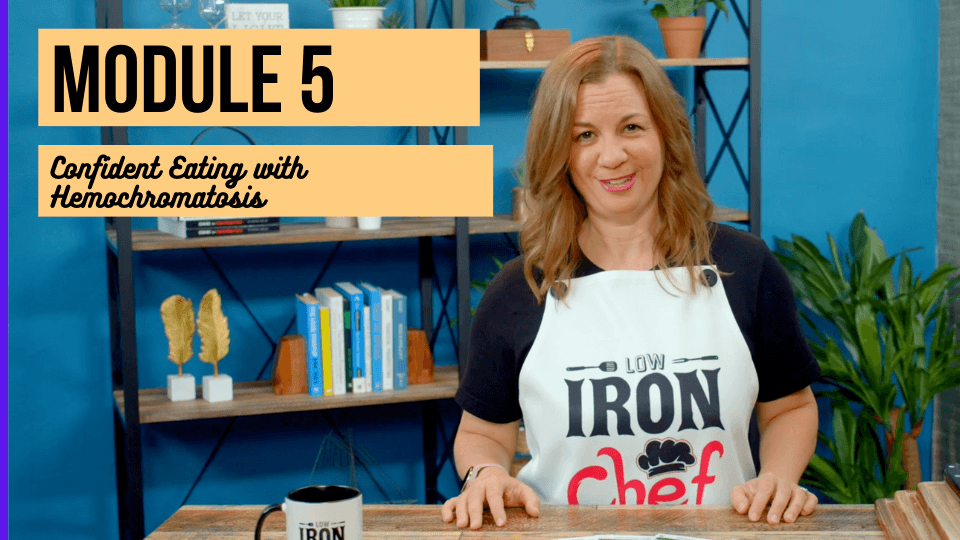 Confident Eating with Hemochromatosis
5.1 Introduction to Confident Eating with Hemochromatosis
5.2 The Primary Food Groups of Iron Overload
5.3 Deciding What to Eat: Grocery Shopping and Reading Labels
5.4 Meal Planning Basics for Low-Iron Eating
5.5 How to Navigate a Restaurant Menu
5.6 Being Your Own Hero: Put Your Knowledge into Action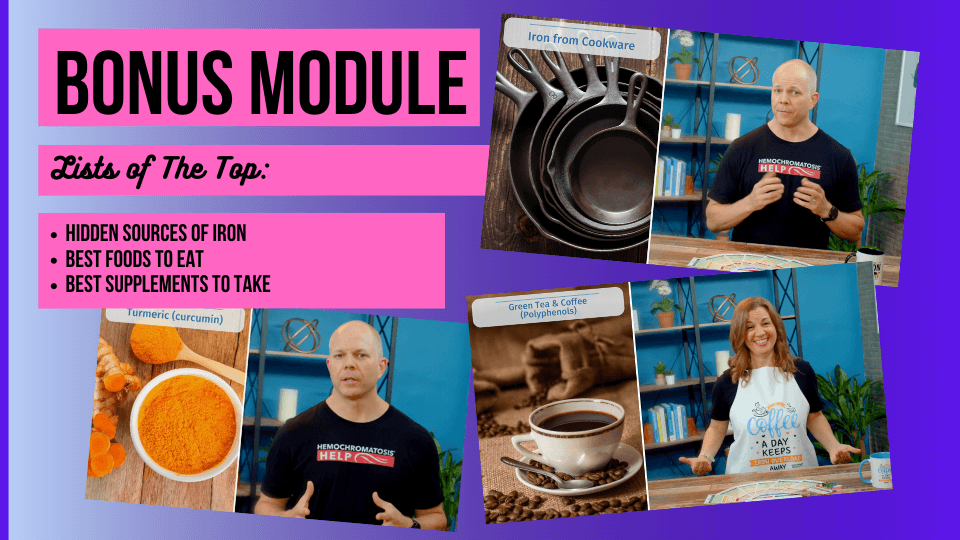 6.1 Top 10 Hidden Sources of Villains
6.2 Top 10 Hero Foods
6.3 Top 8 Hero Supplements
When you join the course, you have LIFETIME access to all the videos. You can watch them whenever you want, on your own schedule, as many times as you want, and on whatever device you wish!
Best of all, there's no quizzes, tests, or homework!
Click the button below to go directly to the course website. Be sure to watch the free, full-length sample videos from the course to get a taste of what to expect.
The dynamic husband-and-Wife team of Hemochromatosis Demystified​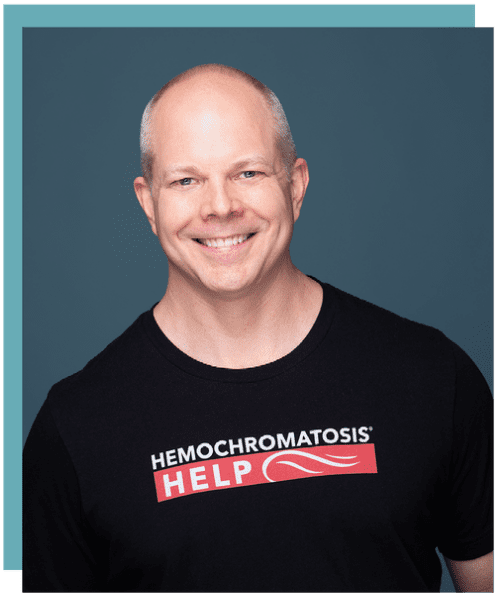 Dr. Eric Lewis is a naturopathic physician who also has the genetics for hereditary hemochromatosis. With his unique perspective of being both a practitioner and a patient, he brings new insight into holistic approaches to iron overload,  to help support health with hemochromatosis.
In 2012, he founded the website HemochromatosisHelp.com to share with the rest of the world what he has learned about iron overload in a clear, easy-to-understand, and friendly way.
A natural teacher, he is the author of Holistic Help for Hemochromatosis, a guide to the use of diet and supplements in healing from iron overload.
Now Dr. Eric brings his decade-plus experience researching hemochromatosis, working with patients with iron overload from all around the globe, and his own personal experience with high iron to the lessons in this course. He loves to teach others with this condition how to experience their very best health.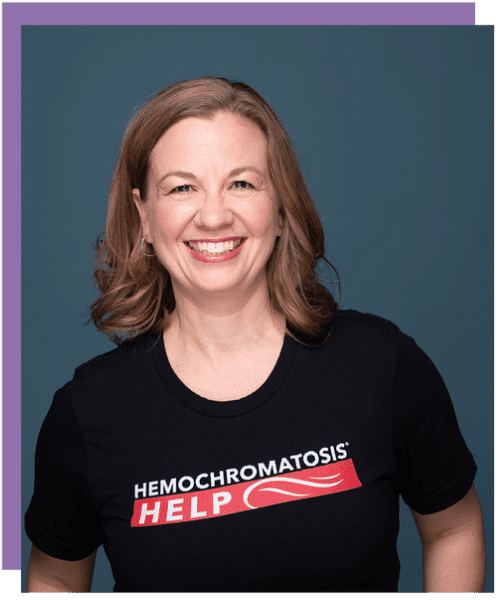 Dr. Kristina Lewis is also a naturopathic physician. When her husband discovered he had hereditary hemochromatosis, she became very involved in researching, writing, and teaching about this condition both as a healthcare practitioner and as a concerned wife.
As someone who naturally loves to cook and who finds inventing tasty and healthy recipes a fun challenge, Dr. Kristina decided to take on the challenge of creating a cookbook for hemochromatosis from a holistic perspective. She is the author of Cooking for Hemochromatosis, a collection of recipes, menus, and culinary strategies to lower iron in the diet.
Also known as "The Low-Iron Chef," she brings this passion for helping others figure out what to eat when they have hemochromatosis to many lessons in this course.
Dr. Eric and Dr. Kristina are both honors graduates holding Doctorates in Naturopathic Medicine from the Southwest College of Naturopathic Medicine (now the Sonoran University of Health Sciences) in Tempe, Arizona.
They are in private practice together at Lewis Family Natural Health in Asheville, North Carolina. Along with their two children, they love to explore the outdoors and the natural beauty of Western North Carolina.