I found your book extremely helpful and easy to follow. It's eased the fear of dealing with iron overload and what to do on a daily basis. Your explanation of heme and non heme iron was a great help also. Knowing what blocks the absorption of iron and what increases its absorption is well explained also. Once you get a system down and do meal prep it becomes second nature.
Thanks so much for the vital information you have made available. There is so little information here in Australia & you are a real breath of hope to me. Your book takes it to the next level - you are the only person I know who has researched this critical information. You are changing lives with your research & love in what you do.
Holistic Help for Hemochromatosis by Dr. Eric Lewis, ND
An Extensive Guide to Help You Find Answers and Restore Health in Healing from Iron Overload
Hemochromatosis Diet Book
Millions of people from all over the world suffer, often unaware and often in silence, from a genetic condition called hemochromatosis or iron overload disorder.
For a condition so common, one might think that everyone would have heard of hemochromatosis, that it would be part of routine blood testing done by physicians, and that people with this disorder would have a great support network and understanding by their doctors, friends, and community.
And yet, in reality, hemochromatosis is frequently misdiagnosed by doctors or not diagnosed at all, so people often suffer for longer than they need to, feeling alone in their deteriorating health.
Fortunately, there is hope…
Balanced Nutrition for Hemochromatosis
If there's one word above all others that represents the path to optimal health, it would be this: balance. Yet for those suffering from the underlying symptoms of hemochromatosis, balance can seem impossible. How can we balance a genetic disorder with our goal for a truly healthy life?
It was a question that I had to answer in my own life, and the answers led me to build a guide for everyone else silently suffering through a life where it feels like your own body is turning against you.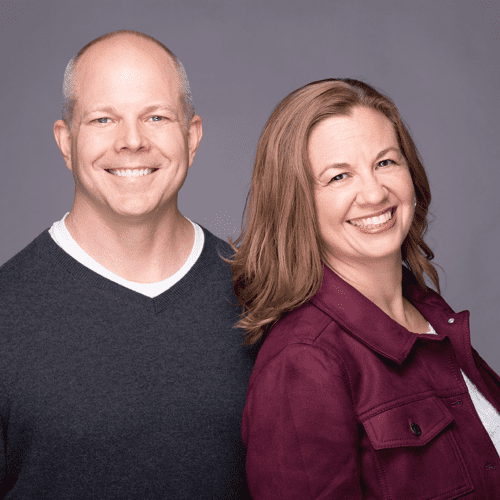 My name is Dr. Eric Lewis, and I am a Naturopathic Doctor with a genetic predisposition to iron overload.
In this book, my aim is to educate you about hemochromatosis and to help guide you towards a greater understanding of how you can manage your own health.
I follow evidence-based research and I emphasize balanced nutrition when facing iron overload.
I will teach you how to think about and benefit from diet and nutritional supplementation for hemochromatosis.
My hope is that I can provide a unique perspective by being both an expert in natural medicine and a patient with this condition.
My goal is to make this all make sense… so let's get started!
In This Book You Will Learn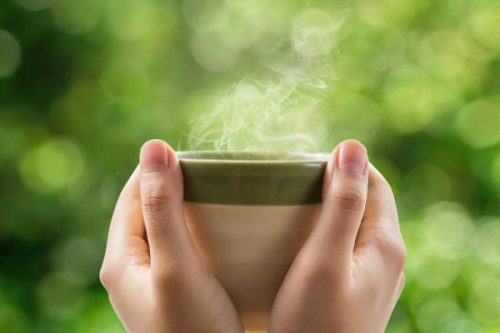 I found many helpful tips and can put most of them into practice. I have marked a number of passages for quick reference. So far keeping my ferritin under 50 and thus have a reduced my phlebotomies to one every two months whereas before it was once a month. I found the book easy to read and understand.
Thank you for writing the book and for the website.
Really love your book. It has been so helpful- so much so that I am ordering a copy for my daughter who has one C282Y gene. Thank you so much for your help. You are a real blessing to me. You have really done a wonderful service to help people.
The book is very useful, and it has a lot of quality information. It is necessary to read a lot of literature in order to combine the appropriate food in practice. In the book is all important information about the very nature of the illness, the medical approach, the combination of foods as well as the supplements that are very important. The book was written very well and it is very understandable. My congratulations!
It is very helpful since there is not a lot of info on the internet regarding hemochromatosis. I think all topics are covered and there is nothing confusing about the book. It is set out in terms that the everyday person can understand. You don't need to be a doctor to understand it.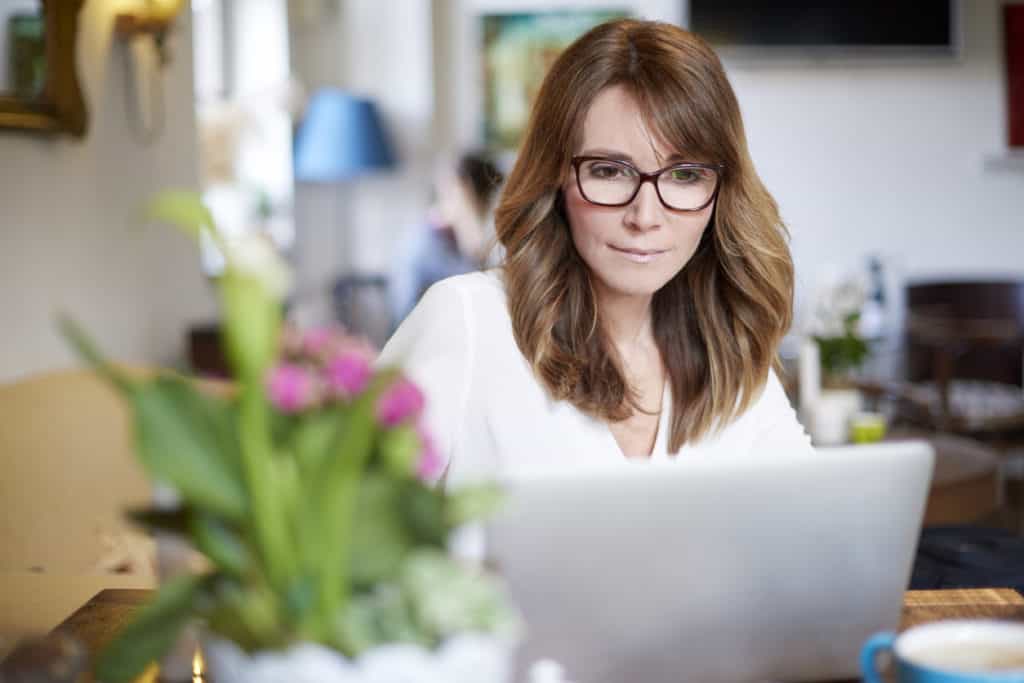 Who Needs to Read Holistic Help for Hemochromatosis?
Read a Sample of Holistic Help for Hemochromatosis
Want a sneak peek of the contents of this book?
Click below to expand and read the table of contents, foreword, introduction, and more!
To view larger, select the [Fullscreen] icon in the middle of the book sample below.
I bought your book when it first came out and it is excellent. It is full of great information and acts as my go to for all questions I have about Hemochromatosis. I appreciate your help and input and all you do to promote natural treatment aids for hemochromatosis.
27 pages of bibliographies really enhanced my confidence in the contents... I have memorized the do's and don'ts to be incorporated into my diet and have started to implement them. A very "readable" book. Nothing to change... Thank You for the book!!
It is VERY well written. You can understand it scientifically but at the same time, it is not written 'above your head'. In the future, I will highly suggest this book to newbies.
This book increased my awareness of the oxidative stress that iron overload causes and the nutritional and supplemental strategies to use. The information is presented clearly.
Evidence-Based Analysis of Dietary, Nutritional
and Herbal Remedies for Iron Overload
In This Book, You Will Discover: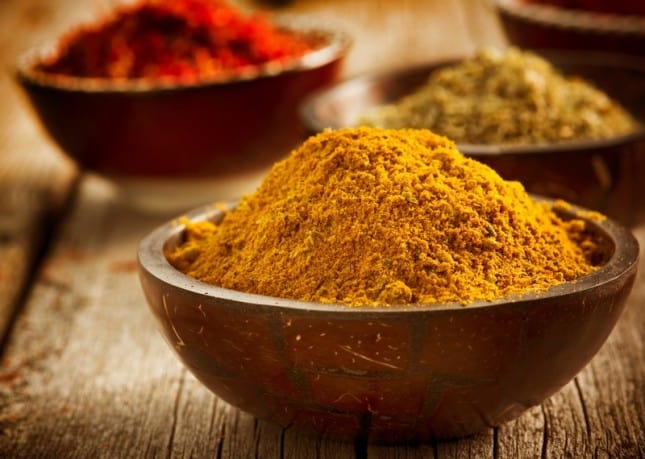 This book is entirely up-to-date. It is written in a very user-friendly authorative way: lots of results of the latest studies; effective and relative info for those who have read much about HHC, and for those who have not, and are very new to the malady; and written in a positive manner, with humour and hope - a unique and needed reference tool. I refer to it often to refresh. This is a well-crafted text.
Your book is exceptional. It is full of helpful information on how to implement food in trying to control iron overload and l have made changes to my diet accordingly. I find myself reading the book often and each time l read it l find l pick up more information. So all in all l am so very pleased a book has finally been written which can actually be so helpful with doing what we do every day which is eating!!!!
I ordered this book for myself and my husband, who has hemochromatosis. Due to a myriad of medical info on this condition, and specialists giving us a confusing array of information, we were going crazy trying to find help. The initial pages of your book took this condition and made it most understandable! Fortunately I am married to a man who is willing to change his diet for his own good. The dietary choices are excellent, so the idea of starving on a hemochromatosis dietary plan is non-existent. Thank you for your naturopathic education, and your focus on this condition. The sharing of this knowledge really helps us consumers help loved ones to continue to enjoy life in spite of health conditions. Actually, this book was PERFECT--for us!!!!
What I like best about this book was that it was easy to read and understand for the lay person. I think this book will be helpful for me as a reference guide to turn too, and also for people in my life that would like to understand a bit more about this. I have been pretty aware of nutrition, and have been a life long vegetarian. However, I have now had to approach my nutrition differently because of this iron overload condition. I know the end result will be me feeling better so it is worth any efforts I have to make! I feel that this book had a really good holistic overview of hemochromatosis and plenty of info backed up by research and data. Thank you for taking the time to write this. As someone newly diagnosed this came out at the perfect time. I am grateful to have found your site!
Pairs Well with the Hemochromatosis Help Cookbook
Cooking for Hemochromatosis
By: Dr. Kristina Lewis, ND
With over 100 delicious low-iron recipes, Cooking for Hemochromatosis: Recipes, Menus, and Culinary Strategies to Lower Iron in Your Diet is a comprehensive guidebook to help you plan, shop, and cook to reduce iron in your diet. Much more than just a cookbook, it will teach you how to decide what to eat, plan meals, and enjoy food again when facing iron overload.
Learn More Here: The Hemochromatosis Help Cookbook
A special thank you for the research you have done and for putting the information you have gleaned together into book form – an absolutely useful tool for all people diagnosed with genetic hemochromatosis.

I have always followed a natural health way of living and since my diagnosis I've collated much information from various sources, but to have it all together in one book will now make it so much easier for quick reference when needed.

Again, thank you.
The book is very comprehensive, detailed, organized, well-researched and easy to understand. Technical and scientific terms were explained in simple terms so that someone without a medical background could understand the concepts. I plan to read the book again and implement any ideas that I may have missed during the first reading.

The Take-Home Messages were helpful by condensing information into quick to read and easy to understand terms. The Bibliography was very thorough and detailed. It gives the reader assurance that the information contained in the book is well-researched.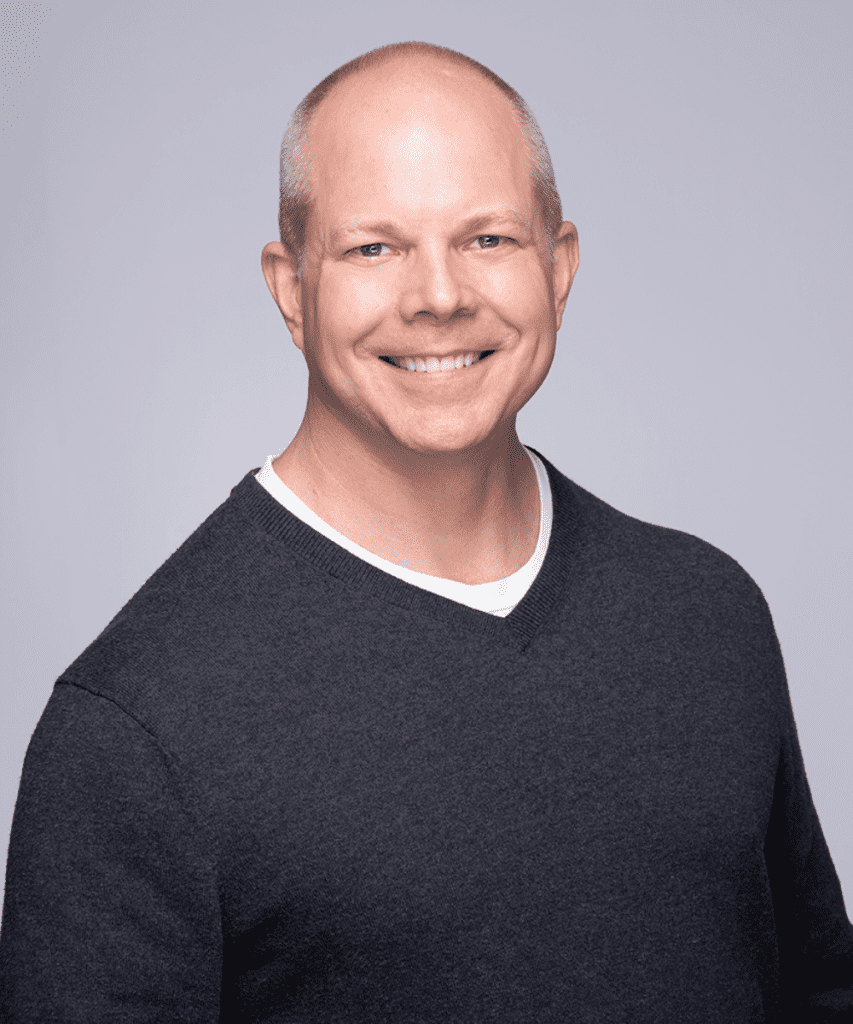 Dr. Eric Lewis is a naturopathic physician who also has hereditary hemochromatosis. With his unique perspective of being both a practitioner and a patient, he brings new insight into holistic approaches to iron overload, providing new understanding about the best diet and supplementation strategies to help support health with hemochromatosis.
In 2012, he founded the website HemochromatosisHelp.com to share with the rest of the world what he has learned about iron overload in a clear, easy-to-understand, and friendly way.
Dr. Lewis is an honors graduate holding a Doctorate in Naturopathic Medicine from the Southwest College of Naturopathic Medicine. He is in private practice with his wife, Kristina (also a naturopathic physician), in Asheville, North Carolina.