The Hemochromatosis Help
Newsletter
Join 14,000+ People Already Learning To Manage Their Iron Overload Naturally
Sign-up today for in-depth and empowering articles with actionable tips to assist you on your journey with hemochromatosis!
Thank you so much for these very helpful newsletters. They are easy to follow and to the point. You offer very important and interesting information in small doses, which is great as many of us newbies can get easily overwhelmed! Keep up the great work!
Thanks so much for the vital information you have made available. I am reading through it all now & you are a real breath of hope to me. You are the only person I know who has researched this critical information. You are changing lives with your research & love in what you do.
What Will I Get When I Subscribe?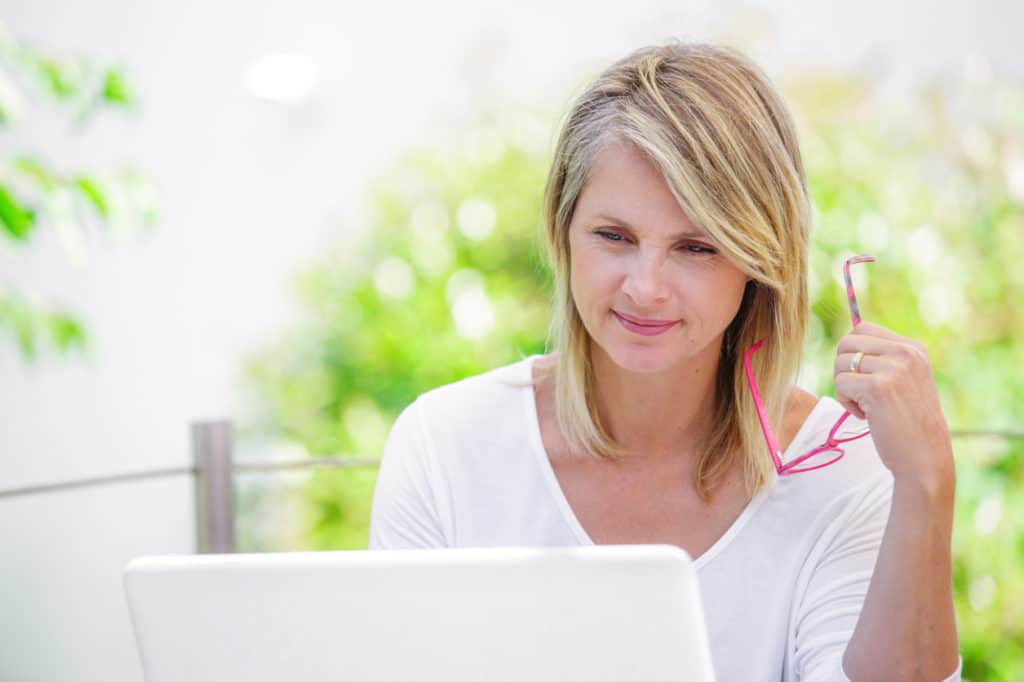 You will also receive regular articles on:
Thank you!! I love getting these emails and learning just a little bit more each time. Please keep them coming.
Thanks so much to you and Kristina for posting such interesting and helpful information!! Love my Tumeric Cream and your newsletters!
SO Helpful...And thru following your advice and reading a lot I am managing to help myself... I am FOREVER grateful for you both reaching out to help people in this predicament. I feel so relieved as the results of following your advice are becoming evident... Grateful and Appreciative of all help! Bless you guys!
I am 56 and recently diagnosed. I am an RN but up until my diagnosis I only knew the basics of hemochromatosis. Your site and newsletter have been invaluable to me. It is education in simple terms and it helps me with questions and conversation with my hematologist. THANK YOU AND KEEP IT COMING!
I feel like I have gotten more helpful advice from your emails than I have from my specialist, so it is wonderful that you are offering this support. Please thank Kristina for her continued efforts in taking on such a huge project of the cookbook. I am absolutely sure that she will be helping countless people out there who feel that they are not getting the support that they need to becoming healthy and feeling stronger. Please keep on keeping on!
Thank you for continuing your work with hemochromotosis and being willing to share. Your website is the most in depth and helpful in trying to understand this unusual disease. Since I was diagnosed over 4 years ago I've only known of one other " friend of a friend" who lives across the country from me who has it. This makes your website even more helpful in making connections with others dealing with hemochromotosis. Thanks again for keeping me in the loop.