Welcome to Hemochromatosis Help
Diet & Supplement Strategies for Hemochromatosis from a Naturopathic Doctor with the Condition of Iron Overload
My name is Dr. Eric Lewis, ND and I am here to help you find answers and restore health in hemochromatosis
Gain Insight & Learn How to Help Manage Iron Overload
Join the thousands of people already learning to manage their iron overload naturally
Sign up today for 20+ in-depth & empowering articles with actionable tips that will help assist you on your journey with hemochromatosis.
What is Hemochromatosis?
The process of iron overload is typically slow to develop and may not affect a person's health until they are in their 30s, 40s, or even their 50s or 60s.
While blood levels of iron may be elevated, the primary problem stems from the accumulation of iron in the body's cells, tissues, and organs.
Symptoms can range from mild to severe, and the disease itself can be fatal if it is not identified in time.
Iron Overload: The Basics
Diet and Supplement Remedies for Iron Overload
Diet and supplementation strategies can really enhance your health and wellness as a complement to your medical care.
In fact, clinical research has shown many potential health benefits of natural and holistic remedies for iron overload.
What to eat and what not to eat is a frequent source of confusion, frustration, and stress for many who have been diagnosed with hemochromatosis. Let me help you sort through the information and help make it make sense.
Natural Remedies for Hemochromatosis
Hemochromatosis Help 101: The Essentials
Hemochromatosis Help is here to help you find answers and restore health when facing iron overload. To get started on your educational journey of hemochromatosis, read the following articles to familiarize yourself with the condition of iron overload.
Learn the who, what, where, why, and how about Hemochromatosis here:
Find the diet and supplement help you need for Hemochromatosis here:
What role does iron play in our health, and what happens when there is too much iron:
Iron Overload may affect our health in a number of different conditions:
Evidence-based analysis of dietary, nutritional and herbal remedies for iron overload
A complete guidebook to cooking for hemochromatosis with over 100 delicious and family friendly recipes
Safe, effective, and unique supplements for individuals with hemochromatosis, handpicked by a Naturopathic Doctor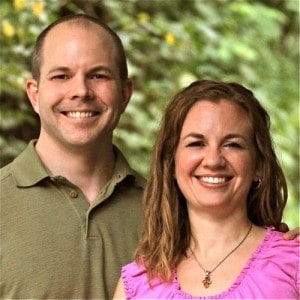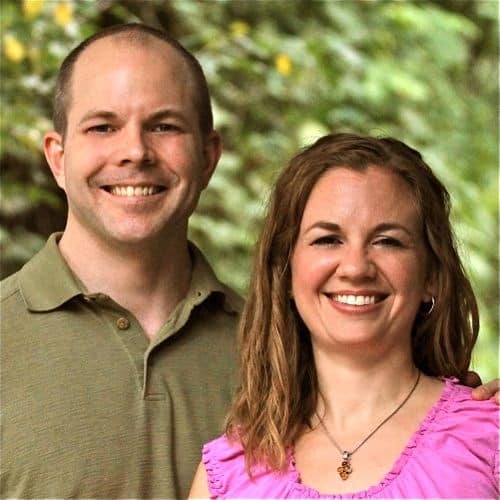 Dr. Eric Lewis is a naturopathic physician who also has hereditary hemochromatosis. With his unique perspective of being both a practitioner and a patient, he brings new insight into holistic approaches to iron overload, providing new understanding about the best diet and supplementation strategies to help support health with hemochromatosis.
In 2012, he founded the website HemochromatosisHelp.com to share with the rest of the world what he has learned about iron overload in a clear, easy-to-understand, and friendly way.
Dr. Lewis is an honors graduate holding a Doctorate in Naturopathic Medicine from the Southwest College of Naturopathic Medicine. He is in private practice with his wife, Kristina (also a naturopathic physician), in Asheville, North Carolina.