Email Consultations with Dr. Eric Lewis
Find Answers and Receive Customized Recommendations for Your Hemochromatosis
Hemochromatosis Help is now offering a limited number of personalized one-on-one health consultations with Dr. Eric Lewis
Would You Benefit from an Email Consultation?
Do you have questions about Hemochromatosis? Are you receiving the care you need?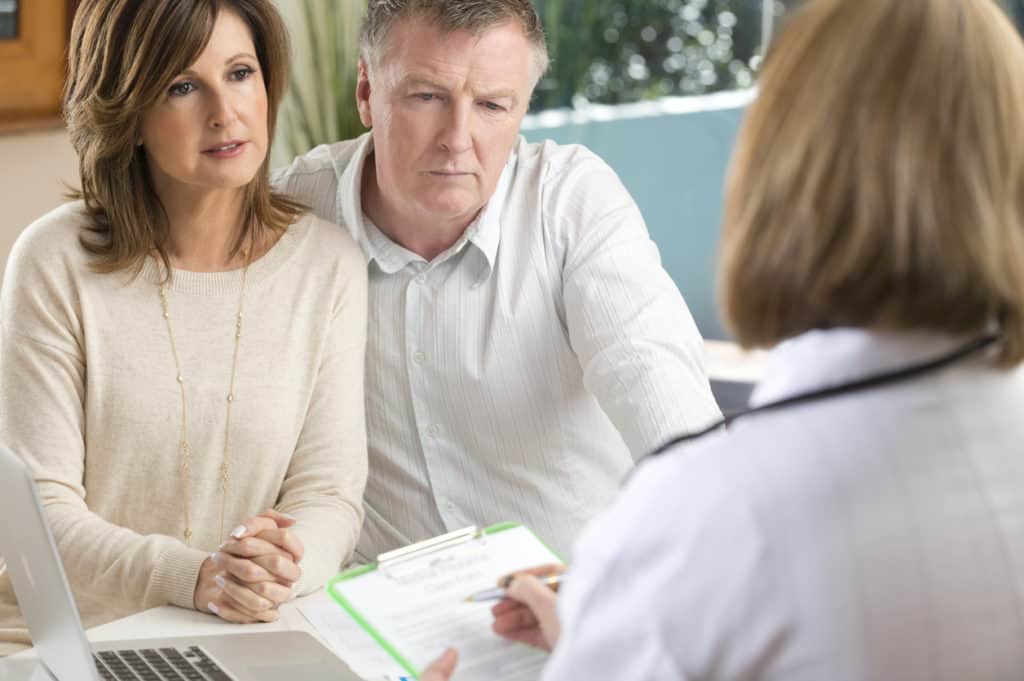 I'm here to listen and help you find the resources that you need to heal.
A Highly Personalized Educational Service - Available Worldwide
My name is Dr. Eric Lewis, ND, and I am here to help you find answers and restore health in hemochromatosis.
Many people have contacted me over the years looking to work with a health professional to help navigate the world of diet, supplements and overall health when dealing with iron overload. You have expressed to me your frustration that while your current healthcare team may know a lot about blood tests and phlebotomy, they don't seem to have the level of knowledge and understanding about nutrition and other whole-person strategies that you are seeking.
This is where I may be able to help fill in the gaps and provide the missing component to your healthcare.
Through years of research, working with patients, and managing my own iron levels, I have developed a specialty and deep understanding of iron overload. My holistic approach to hemochromatosis makes my perspective unique.
What to Expect from an Email Consultation
Email consultation packages are designed for busy schedules in our increasingly electronic world. Whether you are looking for an opportunity to pose a few questions or you are seeking longer-term guidance, email packages offer personalized and unique advice to assist you and your health goals, all within a secure and affordable format.
During a consultation, Dr. Eric can: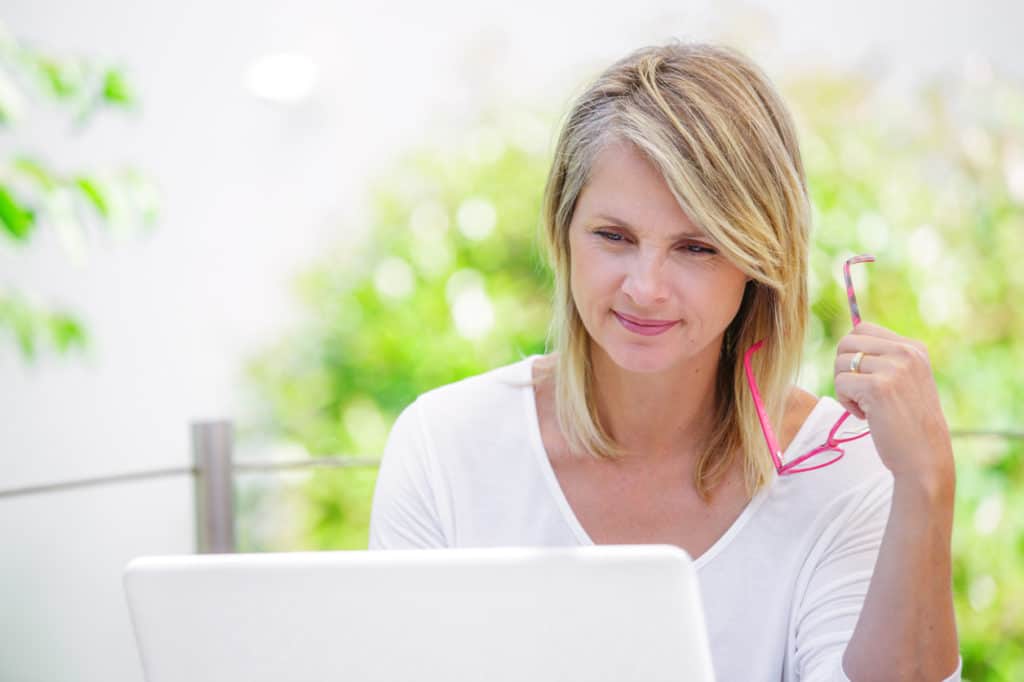 More Reasons a Consultation May Be Beneficial for You
Do you know what to eat when you have hemochromatosis?
If you are seeking answers to any of these questions or more, you may benefit from a consultation.
The first step is to sign up for an Initial Email Consultation with Dr. Eric. Additional Email Consultations are available for anyone wishing to continue the conversation and to seek further support and guidance.
Initial Email Consultation
Email Consultation Pricing
Choose from the three options below for the plan that best fits your needs.
Option 1:
Initial Email Consultation
$199
Option 1 includes the initial plan as well as one additional email to finalize recommendations.
Option 2:
Initial Email
+3 Bundle
$399
Everything in Option 1, plus 3 additional emails.
(Save $25)
Option 3:
Initial Email
+6 Bundle
$569
Everything in Option 1, plus 6 additional emails.
(Save $80)
Important Considerations to Keep in Mind
These consultations are in no way meant to be a substitute for the care you are currently receiving. This is an educational service only.
I am not a replacement for your current doctor or healthcare team. I cannot make adjustments to your prescription medications or prescription phlebotomy. I cannot order tests for you, diagnose you with a disease, or treat any disease you may have. I cannot bill your insurance.
Because of the nature of these email consultations, please note that anyone suffering from serious, end-stage, or other significant health challenges (such as cancer or organ failure) would not be a good candidate for this service.
These consultations are meant to be a complementary addition, that missing piece you've been looking for, to help you find answers and restore health.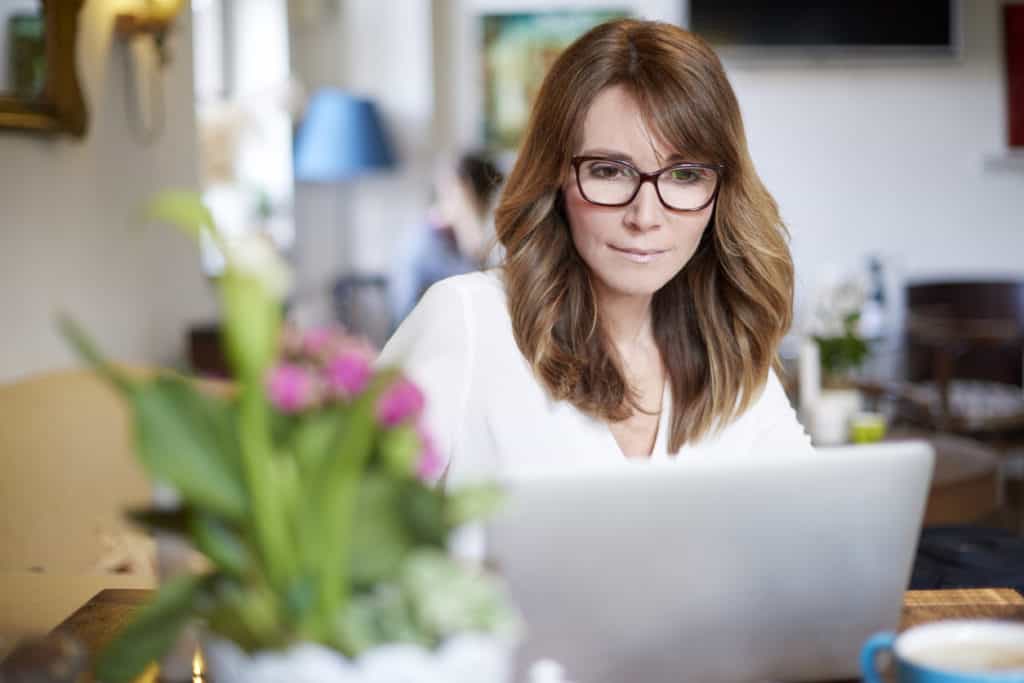 Convenience of Email Consultations:
As a result, you get educational advice that you can access from your computer or digital device anytime or anywhere.
Frequently Asked Questions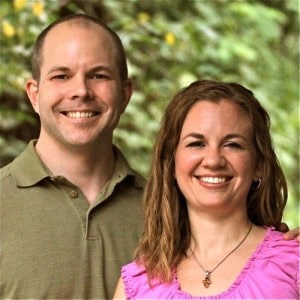 Dr. Eric Lewis is a naturopathic physician who also has hereditary hemochromatosis. With his unique perspective of being both a practitioner and a patient, he brings new insight into holistic approaches to iron overload, providing new understanding about the best diet and supplementation strategies to help support health with hemochromatosis.
In 2012, he founded the website HemochromatosisHelp.com to share with the rest of the world what he has learned about iron overload in a clear, easy-to-understand, and friendly way.
Dr. Lewis is an honors graduate holding a Doctorate in Naturopathic Medicine from the Southwest College of Naturopathic Medicine. He is in private practice with his wife, Kristina (also a naturopathic physician), in Asheville, North Carolina.